1802
Joseph Masters was born in Derby in 1802 and was the son of a leather breeches manufacturer. His father died when he was a child and his mother was forced to take up a job as a nurse. Masters was sent to work in a local silk mill threading the bobbins from 6am to 6pm each day. He would regularly fall asleep and tumble off the stool he perched on in order to reach the bobbins. During this time, his mother married a wealthy man with a large family. In 1809 & 1810, after being dismissed from his job, Joseph attended school. Joseph then went to live with his grandmother in Wilton but she was too poor to keep him. This is when Joseph Masters returned to Derby and found accommodation in the stables washing horses here at The Old Bell Hotel. The most prestigious Coaching Inn outside of London. He would earn 6d (2.5p) on market days.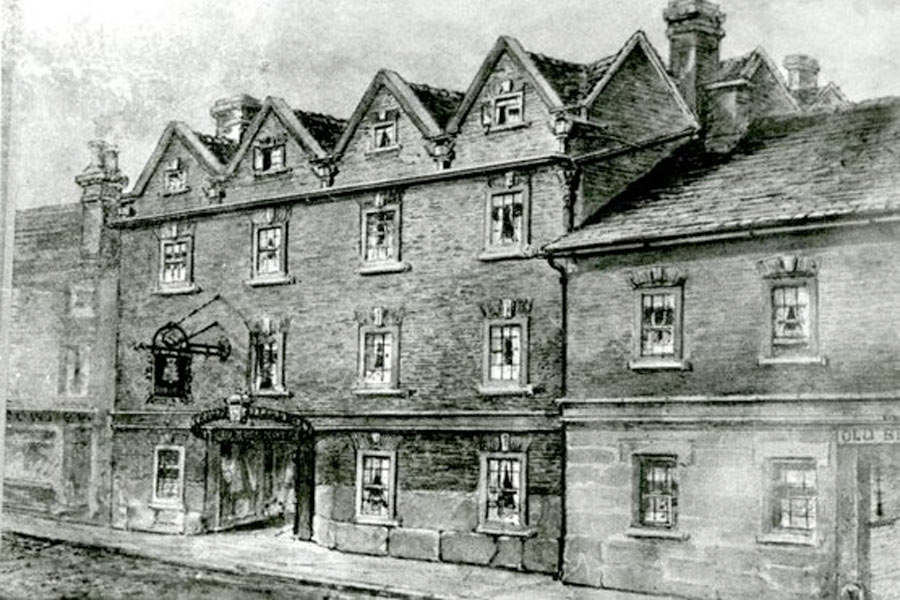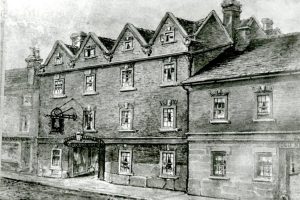 Eventually, his uncle sent for him to complete an apprenticeship as a cooper in Rugby. Masters was soon on the move again, serving for 6 years in the Grenadier Guards. He even worked as an original Bow Street officer and a gaoler. The Bow Street Runners as they were known, have been credited with being London's first professional police force.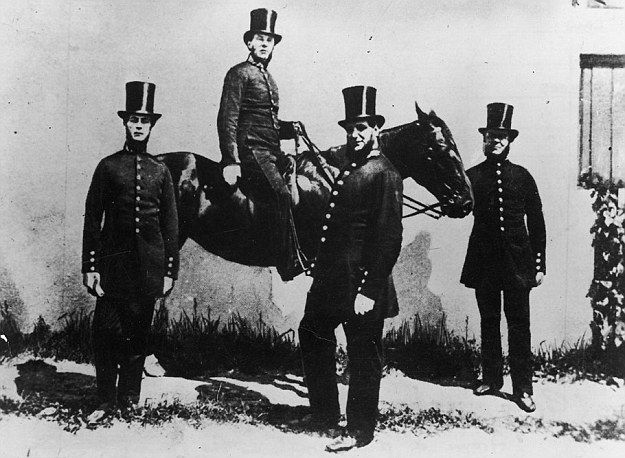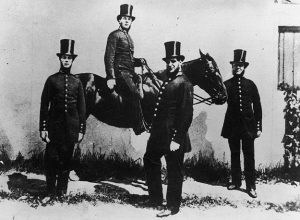 1826
On the 15 January 1826 at Lambeth, Joseph Masters married Sarah Bourton. Although he had little formal schooling in his early years, he recognised its worth and was keen to see that other children from working class backgrounds could be educated properly. In 1832 Joseph emigrated with his family to Hobart Tasmania, eventually arriving in September of that year. He used his skills he had learnt in earlier life as a Cooper for a whaling firm, leaving Tasmania in 1841 heading for Wellington, New Zealand. In 1842 he set up a ginger-beer manufacturer at Te Aro and then once again, worked as a cooper on Lambton Quay. Masters was very interested in small-farm settlements and a wrote a number of letters to Wellington Independent suggesting working men should unite to purchase a large block of land.
1854
Joseph Masters would become a key figure in the early settlement of Wairarapa. He would lead the planning and establishment of Greytown in March 1854, and Masterton in May of the same year. He saw that all rents and profits from the area were devoted to maintaining educational establishments including a library. Joseph Masters died on 21 December 1873 whilst travelling back to Derby and was finally buried in Masterton, the town which had been named after this working class boy from Derby. To this day, Masters is generally regarded as the founder of the Small Farm Association, whose aims were achieved largely because of his energy and practical leadership.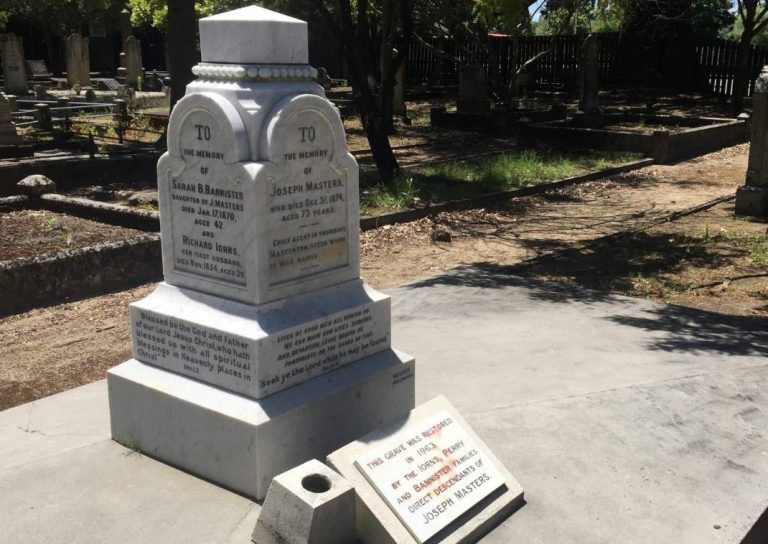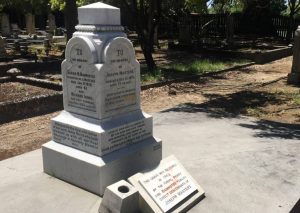 A substantial tombstone is erected on the Masters family plot although it does contain the wrong dates for most of the people buried beneath it. Even that of Joseph Masters is incorrect. He is said to have died on December 21 1873 but the tombstone under which he is buried, states that his death occurred on December 31 1874. The mistakes seem to have been made when the original stone was replaced and a new one erected early in the 20th Century.
2017
In 2017, Masterton was named New Zealand's most beautiful city. Although regarded by its residents as only a town. The Wairarapa town was praised for its focus on community projects. A characteristic instilled by Joseph Masters in its inception back in 1854.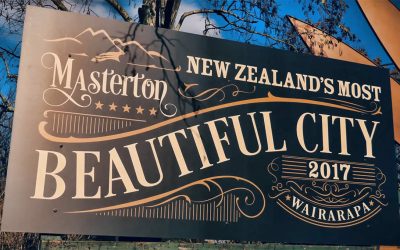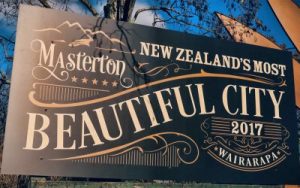 Find out more about modern day Masterton here.