Explore The History of Derby's Last Surviving Coaching Inn
The Old Bell Hotel is a beacon of Derby's history and heritage stretching back over 350 years.
The Old Bell Hotel is Derby's largest and last surviving coaching inn and has played a huge role in the history of Derby. The grade II listed building was constructed in 1650 and was considered one of the most prestigious coaching inns outside of London.
Located in the heart of Derby's historic Cathedral Quarter, The Old Bell played a vital role in the city. The coaching inn was used as the main stop off point for stagecoaches travelling across the country and the mail trade coming in from all over the world. Travellers would stay in one of its fifty plus hotel rooms as they made their way up and down the country.
A Rich Part of Derby's History
The Old Bell wasn't just a coaching inn, it provided many essential services to the people of Derby. The Old Bell played host to a doctor's surgery, courtroom and its cellars were even used as prison cells. Remnants of its past are dotted across the building with pathways and tunnels deep in the cellars that lead to various parts of the city.
Over the centuries The Old Bell has played host to many visitors including Bonnie Prince Charlie's army in 1745, which formed the Jacobite uprising to regain the British throne. They were billeted to the upper floors of the hotel ahead of their ill-fated march to London. In more recent history we have been visited by Sir Paul McCartney and John Lennon.
Music has played an important part in The Old Bell's past and the history of Derby. From afternoon concerts in the ballroom in 1775 to grooving the night away in the discotheque in 1975.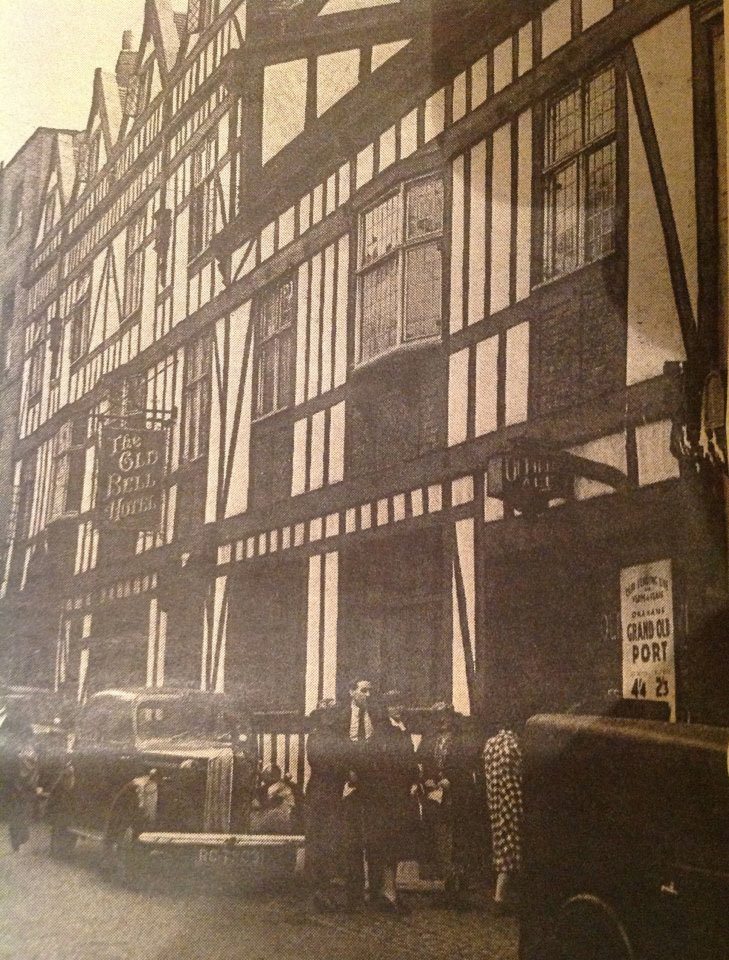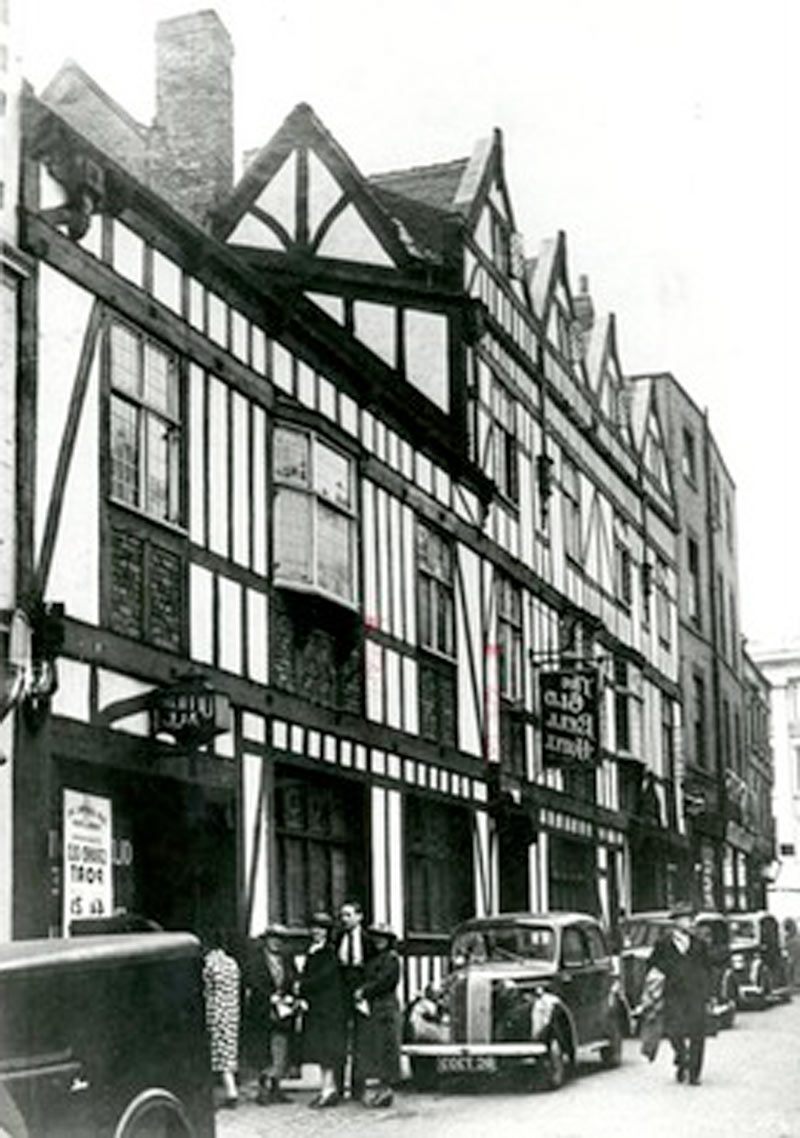 One of the Oldest Buildings in Derby
As well as its rich history, The Old Bell is reputed to be one of the most haunted building in Derby. The building is rich with stories from its gorier past. As a coaching inn, it would receive hundreds and thousands of visitors every year each with a story to tell.
In 2013 The Old Bell went through the largest renovation project in its history. Entrepreneur Paul Hurst worked with Derby City Council and English Heritage on a two-year project to restore the crumbling building. The Old Bell now has four function rooms, three bars and a restaurant, The Belfry Steakhouse on site.
Having won various heritage awards The Old Bell has regained its prestigious dignity and once again sits proud in the beautiful Cathedral Quarter. The recent restorations have allowed everyone to experience a rich piece of Derby's history.
Find out more about our history on our blog.