Celebrate the Life of Loved Ones
Celebrate the life of loved ones here at The Old Bell Hotel in Derby. We endeavour to provide you with a thoughtful, personal and discreet service with funeral wakes and celebrations of life in Derbyshire.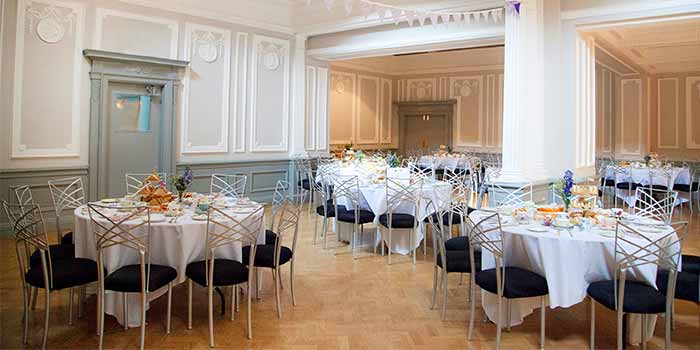 Relaxing Private Spaces
Our collection of function spaces provide the perfect retreat for funeral wakes in Derby city centre and to celebrate the life of loved ones. Receive a warm welcome on arrival and relax in our private spaces.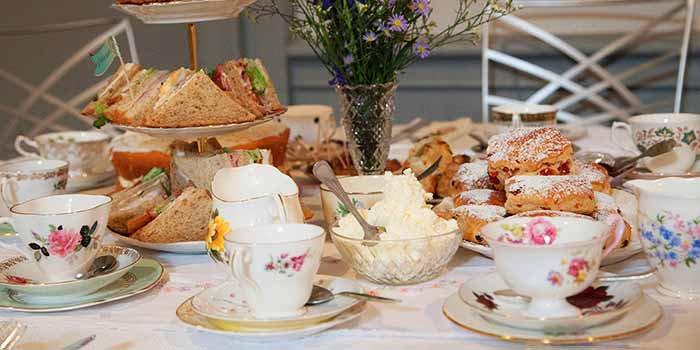 Beautiful Food & Drink
Choose from our carefully considered funeral wake packages that have been crafted to make it simple and easy for choosing food and drink for celebrations of life.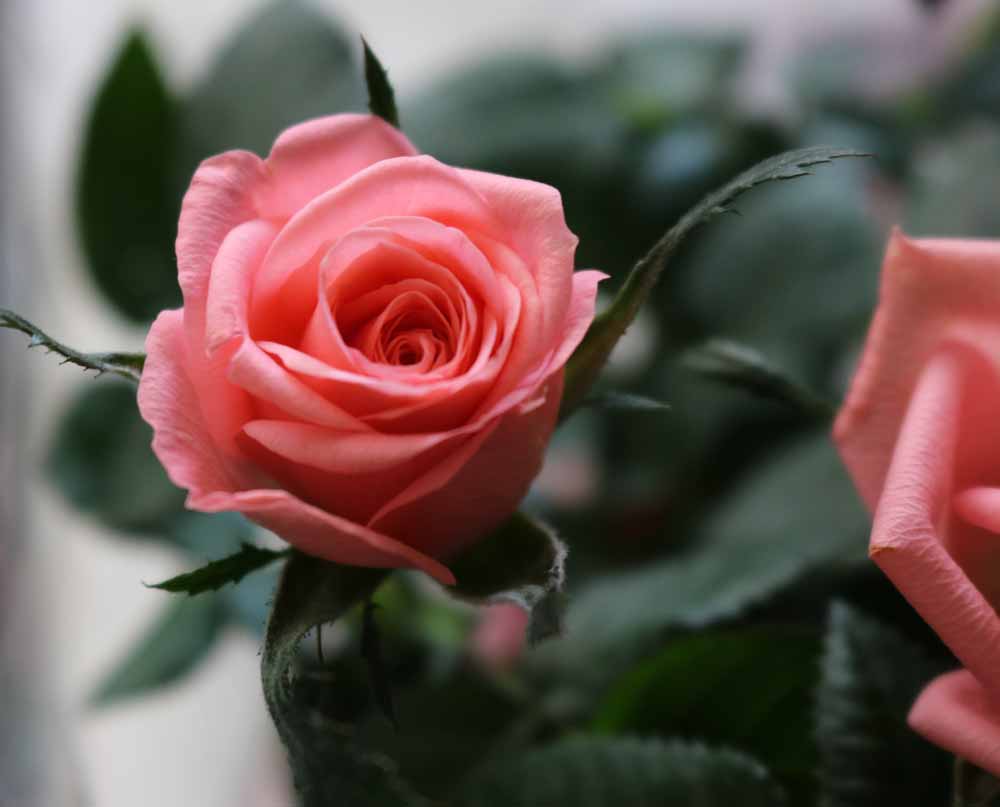 Private & Considerate Funeral Wakes Venue in Derby
We know going through the loss a loved one is a difficult time which is why our dedicated team are able to offer a personal and discreet service, providing everything you'd need.
We offer simple and easy packages with facility to play your own music and provide you with an area for photos and flowers.
Get in Touch
For more information or to book a funeral wake and celebration of life get in touch below.