The Perfect Location for Historic Photo Shoots
As Derby's last surviving coaching inn The Old Bell Hotel is rich with history. The many rooms that sprawl across the building have their own unique story to tell. The unique atmosphere and the historical setting makes it the ideal filming and photo shoot location.
From our beautiful courtyard and alley to our 'haunted' attic rooms, our historic coaching inn provides a unique and unparalleled atmosphere.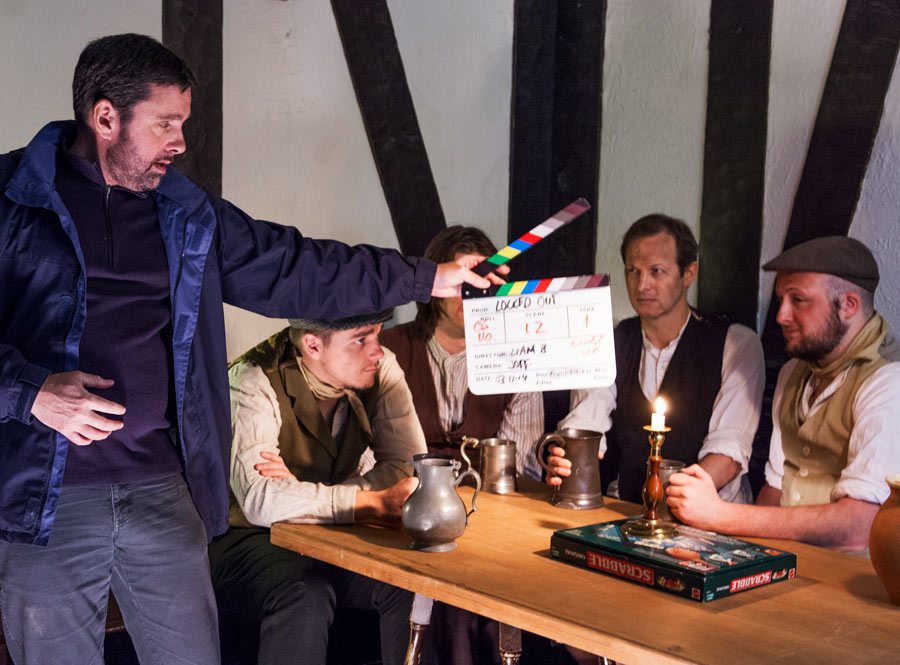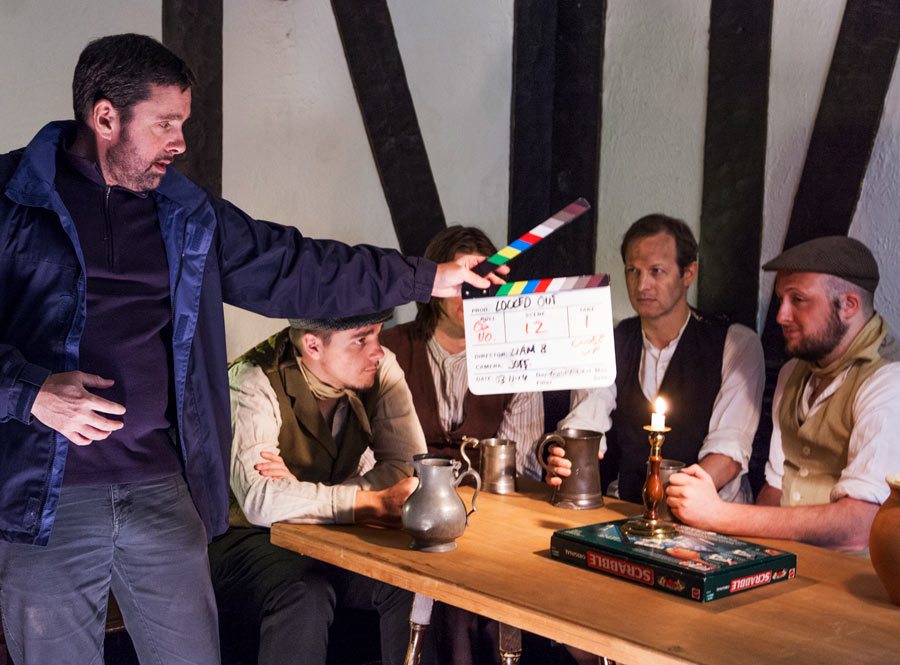 Filming Location
Over the years The Old Bell has often been used as a filming and photo shoot location for both local and international film projects. The unique themes of each room can add a unique and exciting dynamic to your production.
Our function rooms have been used for a variety of projects including period dramas, music videos, student films and more.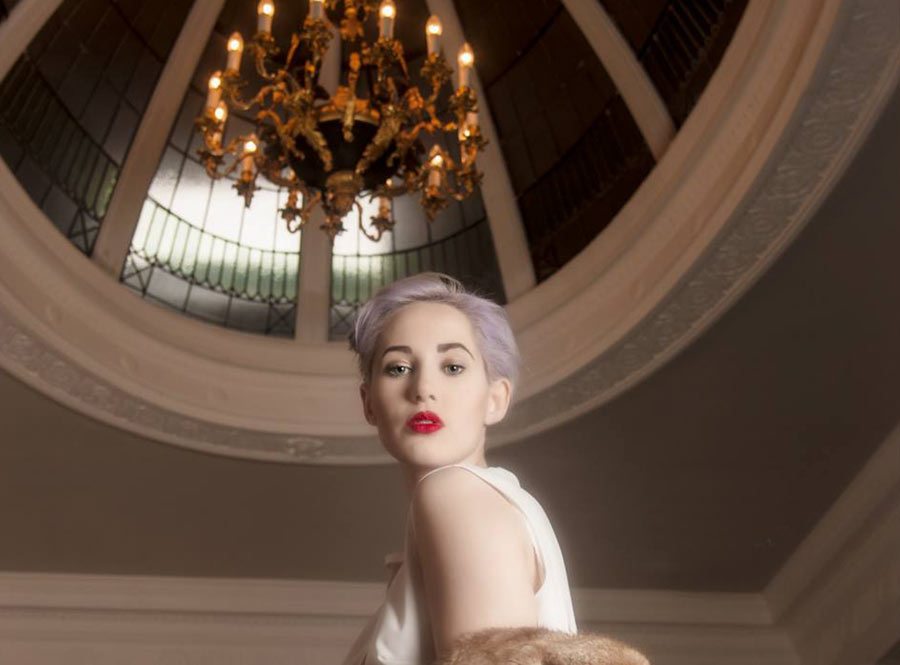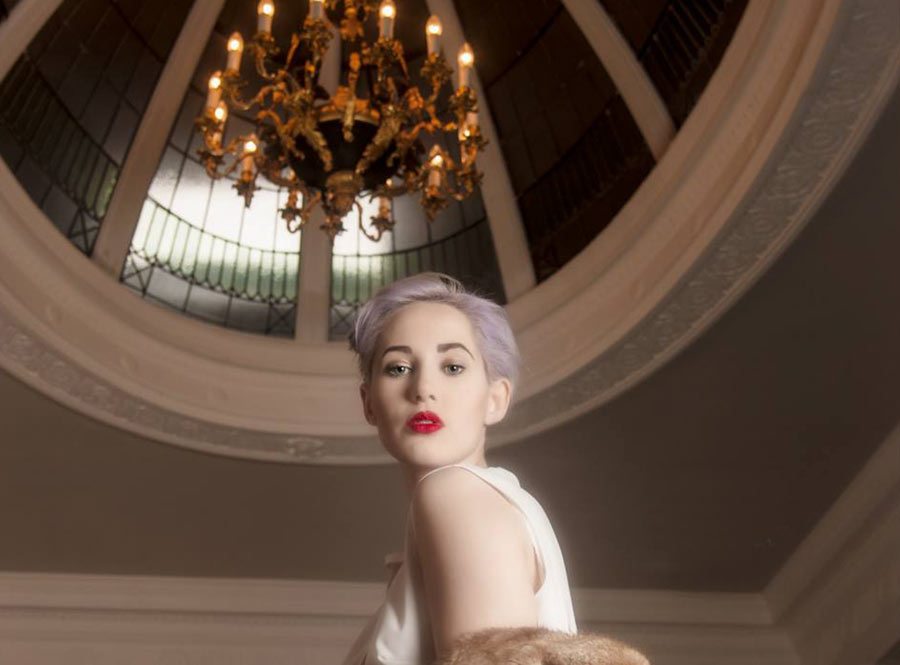 Flexible Location for Photo Shoots
Our four function rooms carry a unique theme and story. The Tudor bar captures the original design and themes from the Tudor period whilst our Grand Regency Ballroom was originally modelled to resemble one of the ballrooms from the Titanic.
Located in the heart of Derby's Cathedral Quarter we are Derby's largest and last surviving coaching inn with a unique collection of rooms.
A Unique Historic Atmosphere
Many of the features you'll notice in The Old Bell Hotel are all original such as our Jacobean staircase and hotel room bells. Everything has been beautifully restored to show its natural history and put on display for all to see.
In the attic rooms, you'll feel like you've been transported back in time. We have preserved its history giving a truly authentic feel of the past. Out of the windows you will also experience a view over parts of Derby that haven't changed in hundreds of years.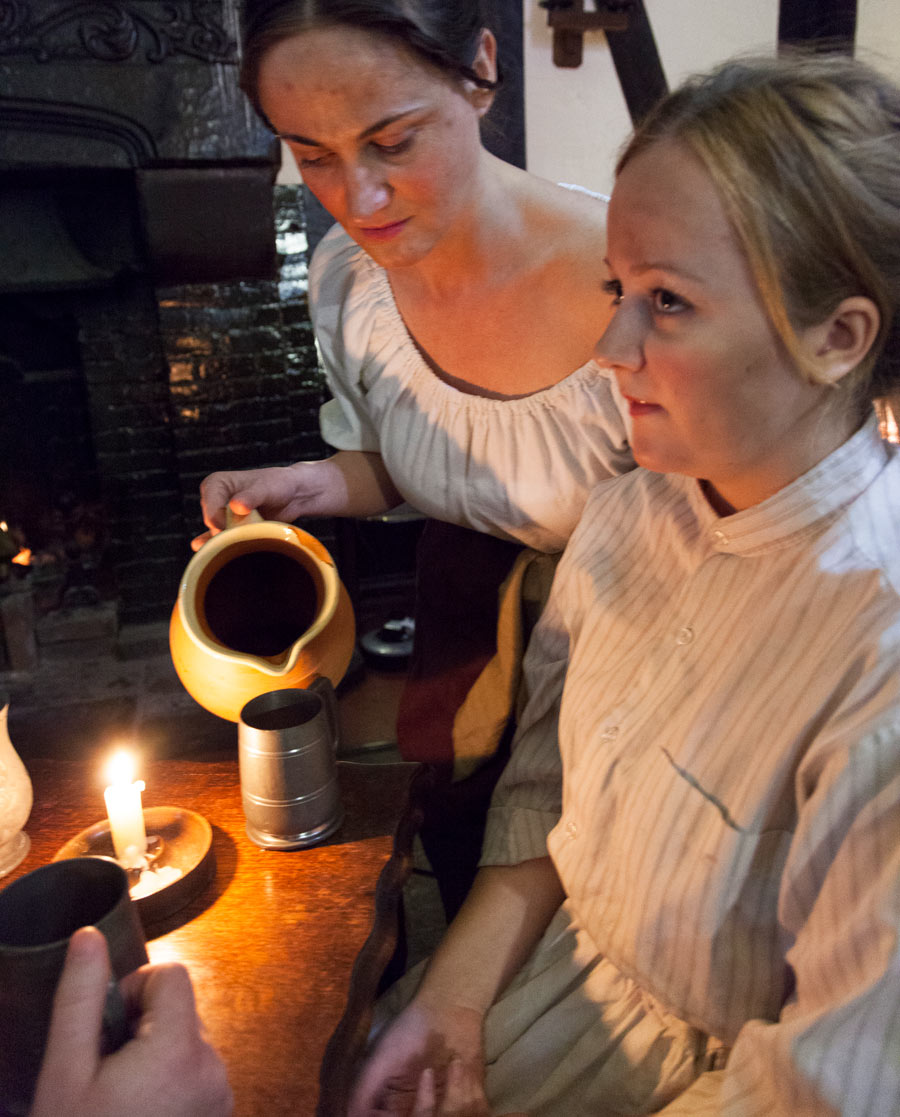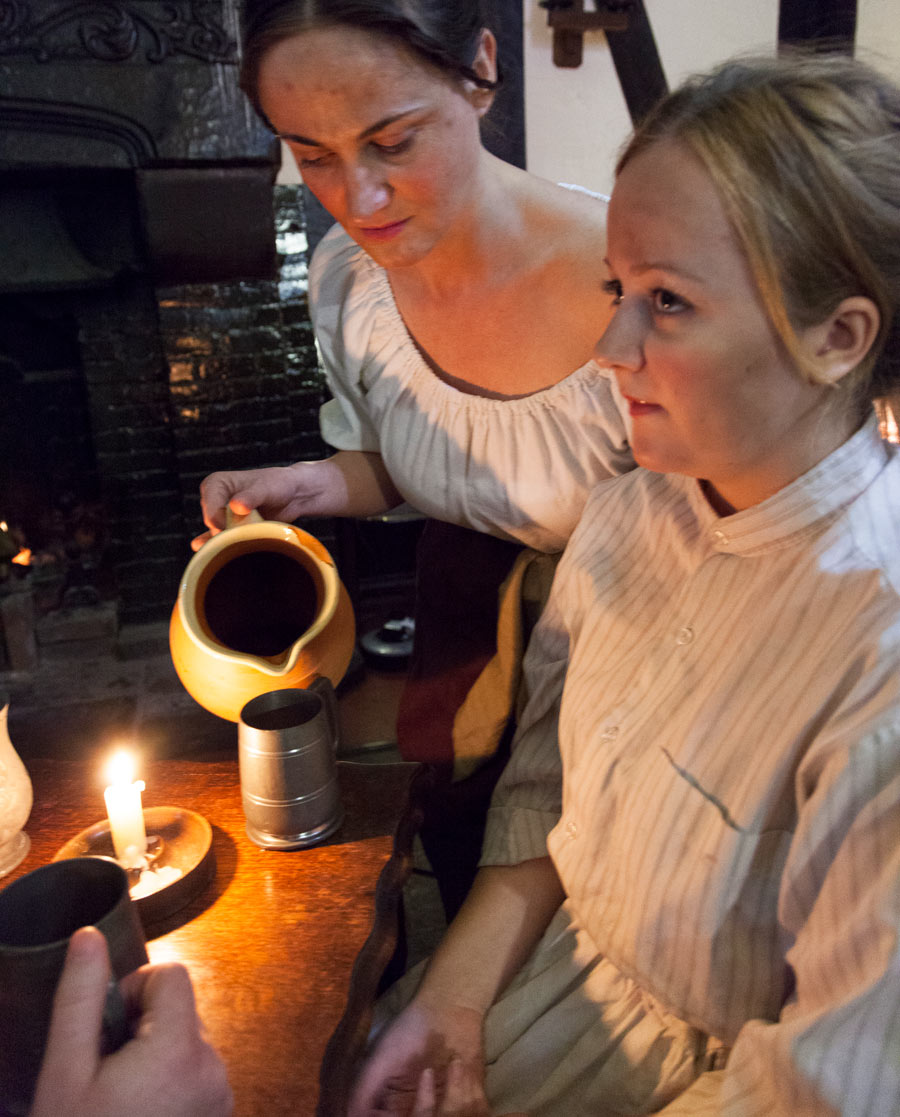 Get in Touch
Are you looking for an atmospheric filming and photo shoot location? Get in touch.