Experience Hilarious & Magical Dining Experiences at The Old Bell Hotel
We're excited to announce our new line up of fabulous interactive dining experiences including a Disney inspired afternoon tea, historical tour & Sunday lunch and your favourite Christmas shows including Faulty Towers and Scrooge.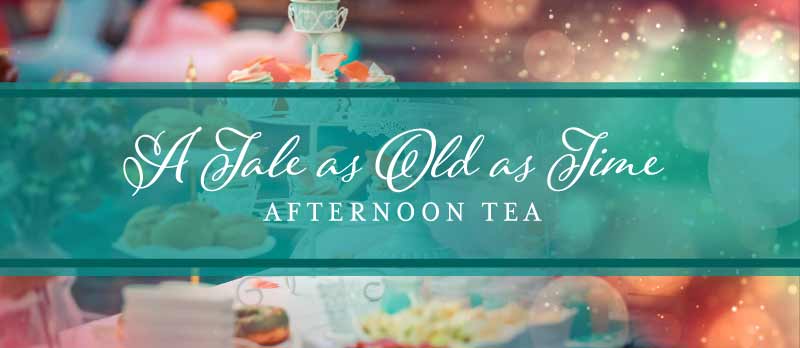 A Tale as Old as Time Afternoon Tea
The perfect dining experience for the whole family with a fairy tale inspired afternoon tea and surprise visits from princesses and pirates. Enjoy magical themed cakes, sandwiches and drinks and pose for photos with quirky props and of our enchanted characters.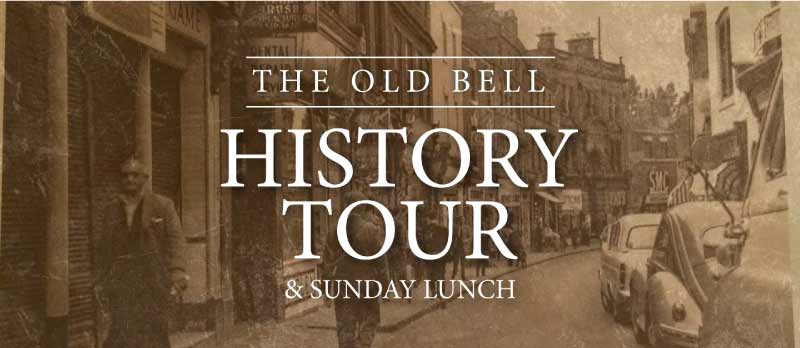 Historical Tour & Sunday Lunch
Be transported back in time as you take a guided tour around one of Derby's oldest buildings. Experience the history and learn about the secrets of Derby's last surviving coaching inn. Following your guided tour you'll enjoy our fabulous Sunday lunch in the historic surroundings of the Tudor room.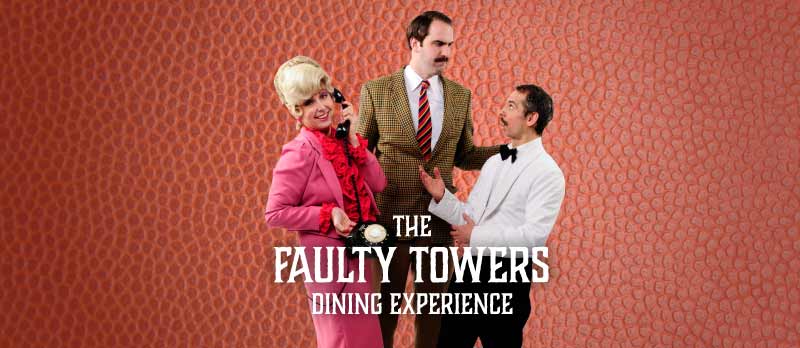 The Faulty Towers Dining Experience
Basil, Sybil and Manuel return for the 4th year at The Old Bell Hotel with their hilarious globe-trotting show. Literally anything can happen as you take a seat in the Faulty Towers restaurant. Enjoy a 70s-style 3 course meal with a good dollop of mayhem and shambolic service in this fully immersive and improvised show.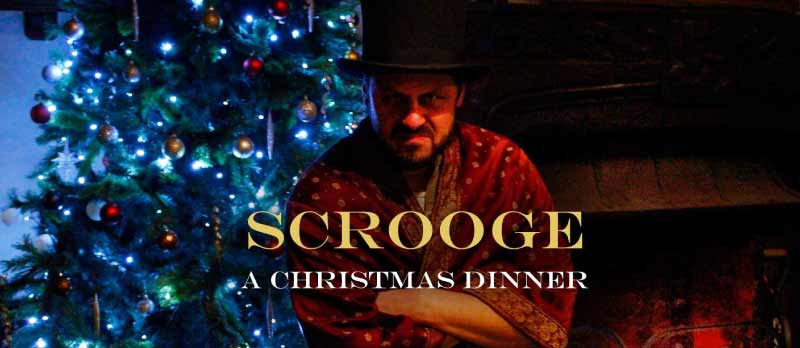 Scrooge: A Christmas Dinner
Scrooge returns for another year at The Old Bell Hotel. Be a guest in his home as he prepares for another lonely Christmas. Expect a frosty welcome from Ebenezer and enjoy a unique 3 course meal whilst Scrooge gets visited by the 3 ghosts. Expect an evening of hilarious interactive entertainment in this unique twist on 'A Christmas Carol'.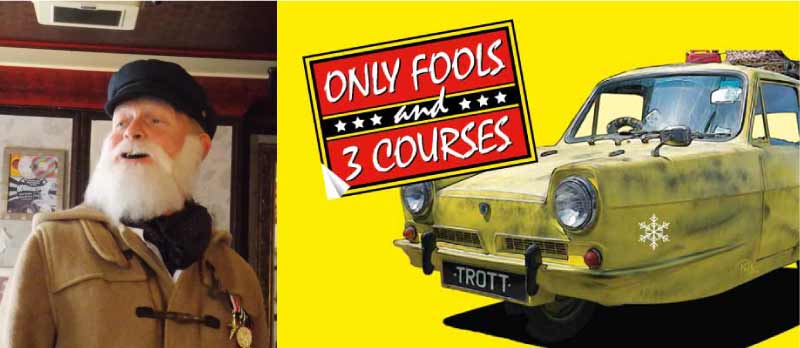 Only Fools & 3 Courses
Join us for the dinner event of the year served up Only Fools & Horses style. Marlene and Boycie are hosting a Gala Dinner, but will it all go to plan with Rodney, Del and Uncle Albert on the guest list? Expect a hilarious party atmosphere with some of the finest comedy actors in the land.
Take a look at more events coming soon to The Old Bell Hotel.