Get some ideas for an Intimate Wedding in Derby
Sometimes big weddings aren't for everyone. A cosy wedding with fewer people can sometimes be a more personal and intimate occasion. You'll have a better chance of spending quality time with all your guests and getting them involved on your big day.
Bigger doesn't always mean better so we've put together a few ideas to help make intimate weddings in Derby extra special.
Decorations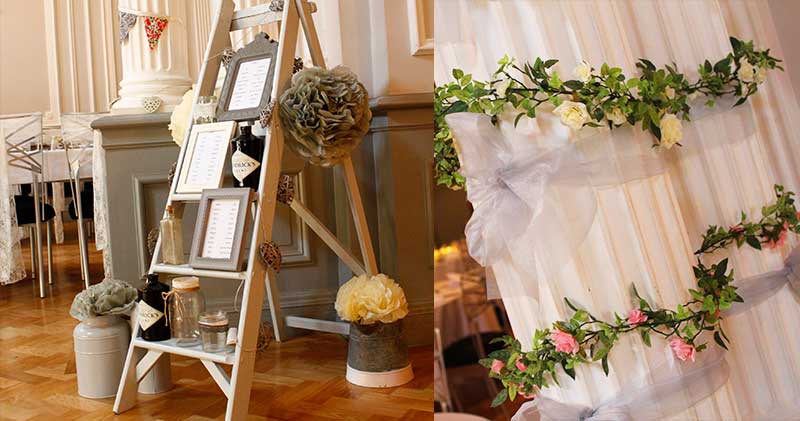 Smaller weddings mean you can spend more time on the little things and paying attention to the details. Why not dress your tables with quirky place settings or even make your own table decorations? Splurge on some of the details that will make your wedding look extra special. Those small details will stand out at a smaller wedding and help create an atmosphere.
Make the most of Entertainment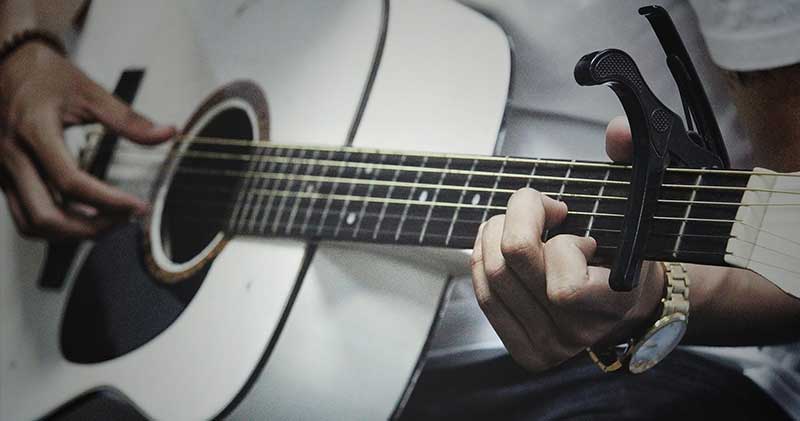 Keep your guests entertained throughout the day and get them involved in activities such as a murder mystery or karaoke. Make your wedding a little quirky and add a photo booth to get snaps of all your guests. If you're struggling for ideas to keep your guests entertained why not hire a magician or themed musician? With a smaller group these people will be able to keep your entire party entertained throughout the day.
An intimate wedding setting is a fantastic opportunity to make your entertainment more engaging, interesting and fun.
Choose Cosy Function Spaces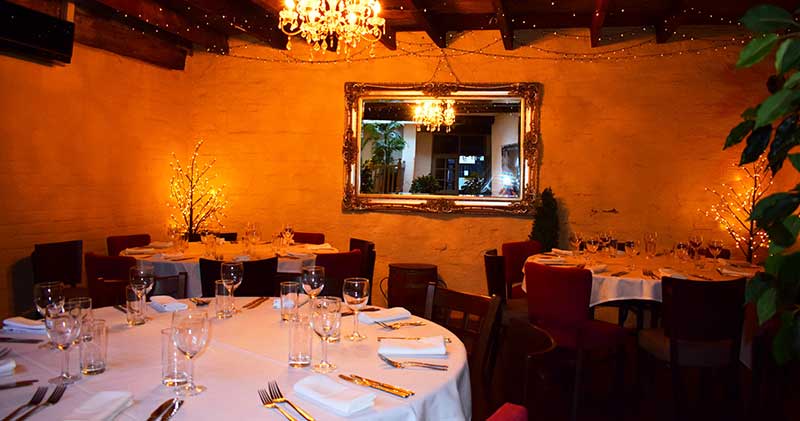 If you know you're looking for a more intimate wedding, make sure you visit the space to see how you can use it. You'll want it to be small, flexible and cosy with a friendly environment. Smaller function rooms can have some quirky features that stand out, making all the difference at a smaller wedding.
We have several function spaces and our quirky Stables is the perfect space for intimate weddings in Derby.
Welcome Gifts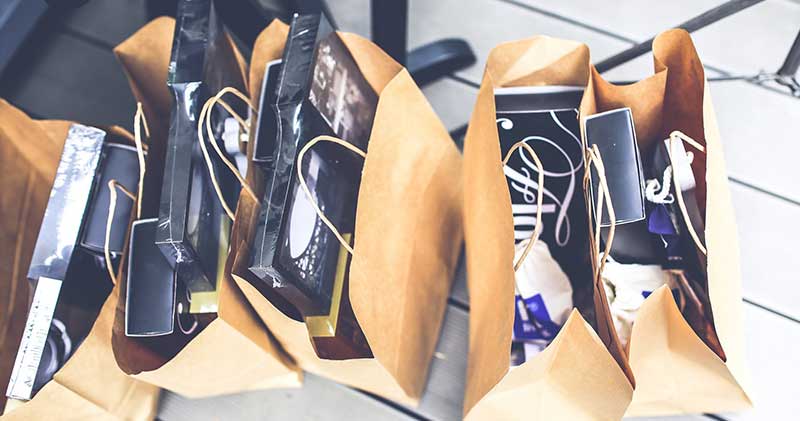 It can get expensive trying to treat everyone at a large wedding. With fewer guests you can make things a bit more personal with customised gifts and special messages.
At The Old Bell Hotel we can create a range of different gift ideas including our craft beer pick 'n' mix boxes and carry kegs of real ale to take home. If your guests have a sweet tooth why not have a cookie and cupcake wall or a sweet cart full of your favourite treats?
Get creative with your weddings gifts and treats to give something your guests will be talking about long after the wedding.
Food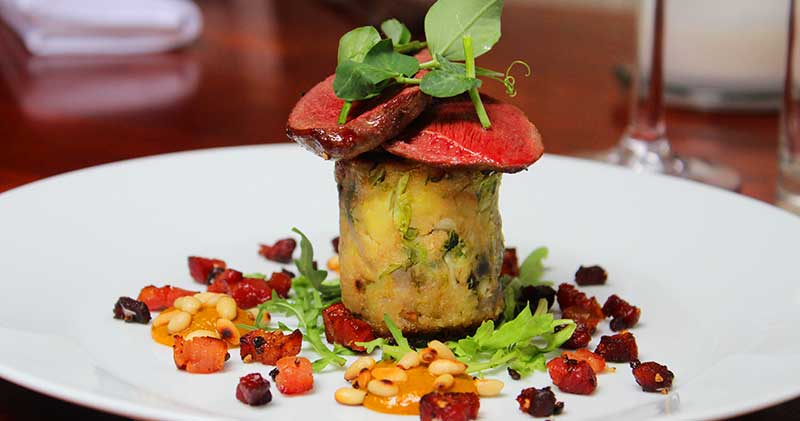 Worry less about feeding 5,000 and get ready to indulge yourself. Intimate wedding are the perfect opportunity to treat yourself and your guests to beautiful food. Maybe choose that 5-course dinner option? Yum! Gorgeous food can add a special touch to intimate weddings in Derby.
Get more ideas for intimate weddings in Derby with our wedding ideas gallery. Find out more weddings at The Old Bell Hotel.