Get Some Inspiration from our Historic Party Venue in Derby
The Old Bell Hotel has been used for social gatherings, parties and meetings for over 350 years. In its early days the building would have had cosy side rooms heated by a fire place. These spaces were later developed into the grand spaces the building has become known for. Today we have 4 unique function rooms on site which capture a different part of The Old Bell Hotel's history making it a truly unique party venue in Derby.
Birthdays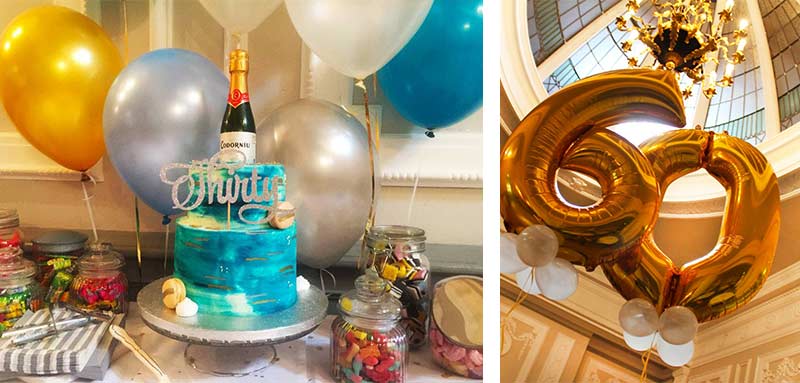 We love to host birthdays at The Old Bell Hotel. Whether it's a 3-course meal under our historic glass domes in the ballroom or a party till early hours in the morning. We're able to host birthdays for all ages (that even includes 18th and 21st Birthday parties) and are here to make your occasion extra special from our unique party venue in Derby.
Birthdays at The Old Bell Hotel are really exciting with themed parties, afternoon tea, music sessions and even whisky tasting! Get some inspiration from our gallery if you're planning a special birthday party.
Anniversaries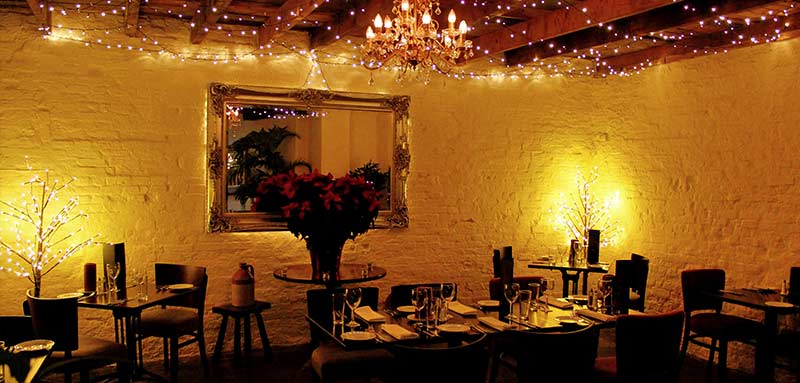 Anniversaries are a great time to get family and friends together to celebrate with great food and drink. If you're organising an anniversary party for someone you know we can help make it extra special with slideshows and photos stretched across the room. Perfect if you have lots of embarrassing (or lovely!) photos.
We can also customise our menu to make it personal to you. If it's a golden wedding anniversary we can add a golden twist to your food or even create gold inspired cocktails for a special touch.
Special Occasions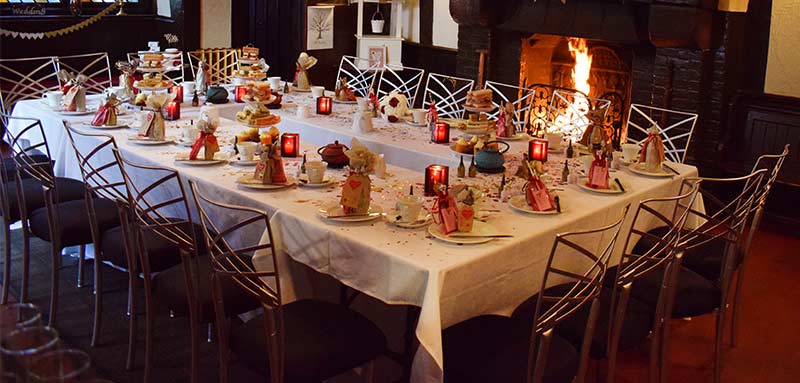 At The Old Bell Hotel our function rooms are suitable for a wide range of events from christenings to weddings and birthdays parties. If you're looking to arrange a christening, we can even setup a special play area for younger children complete with a mini ball pit. If you're after an entertaining evening why not have a magician performing tricks around the room for your guests. And if you have a sweet tooth at your wedding why not opt for a popular sweet cart filled with your favourite treats.
Our unique party venue in Derby offers you the flexibility and choice to have the event or party you've been dreaming of. Start exploring of beautiful function rooms and find out more.
Get more inspiration for your party or celebration from our gallery.