Take a look at our new beautiful rooms to celebrate your big day.
It's an exciting time planning your wedding. Exploring the different weddings venues, sampling the food and looking at the finishing touching to make your big day special.
At The Old Bell Hotel we've crafted the perfect collection of intimate spaces for you to choose from for your weddings. From cute and cosy function rooms to grand space suitable for hundreds of guests, we have you covered.
Our Newest Wedding Space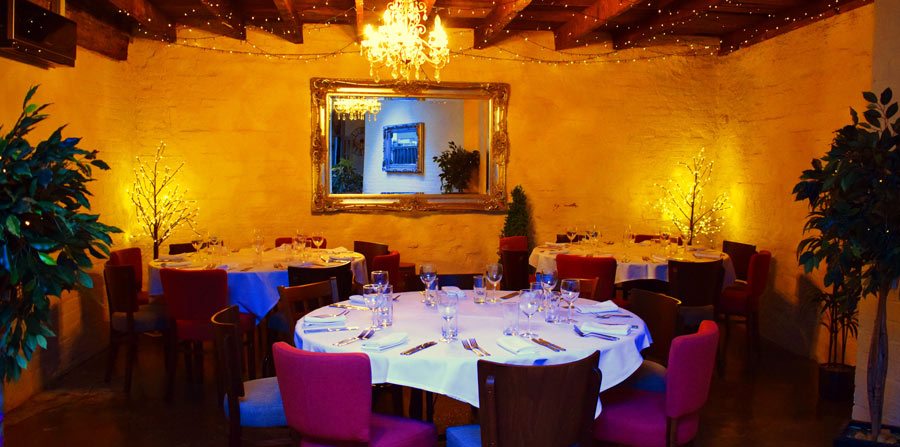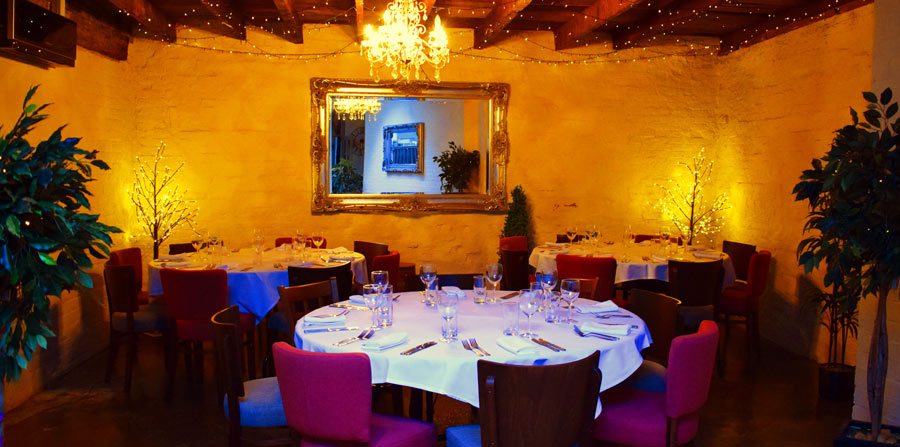 We're excited to introduce the Stables to our collection of function rooms at The Old Bell. Perfect for a bright, cosy and quirky wedding the Stables is steeped in history as it was once the home of all the animals at The Old Bell during its days as a coaching inn.
The Stables joins our existing rooms including our Grand Regency Ballroom, Tudor Bar and Campion Room. With more function rooms and beautiful spaces to celebrate your big day we can cater for weddings of all sizes. Whether it's a small intimate wedding or a big celebration we can help. Take a look at our function rooms.
Beautiful Weddings in the Heart of Derby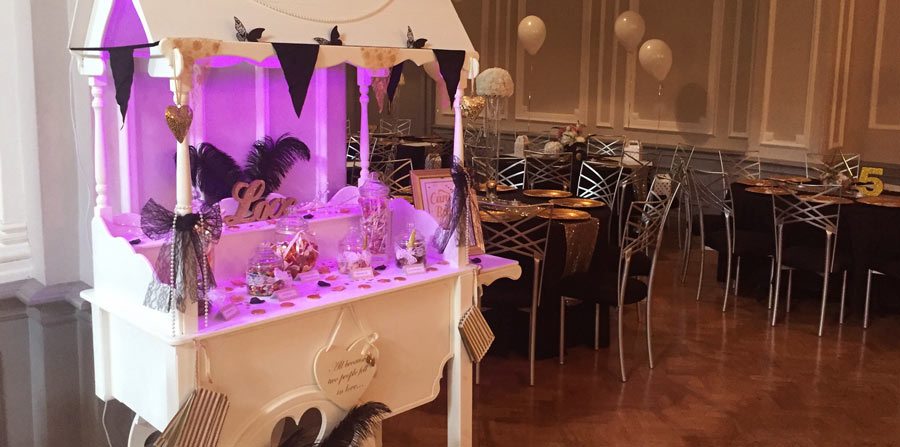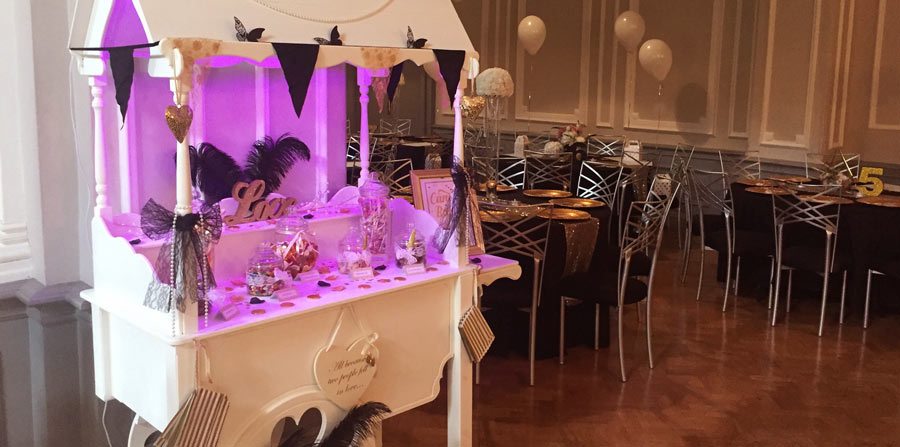 Located in the heart of Derby's award-winning Cathedral Quarter The Old Bell provides an unparalleled atmosphere to any wedding. As well as a beautiful venue our incredible chefs can produce phenomenal food to wow your guests. Enjoy a range of incredible cuisines and completely flexible options so your wedding is completely unique to you. Find out more about weddings at The Old Bell.