Immerse yourself in a rich piece of Derby's history
Enjoy a drink in some of the oldest bars in Derby city centre.
The Old Bell has been at the centre of Derby's food and drink offering for centuries. During the early 1900s The Old Bell had up to six bars and lounges and was frequently visited by some of Derby's most influential people from footballers to big business owners.
Today you can enjoy a variety of unique drinks including one of the largest selections of whiskies and gins in Derby and up to 11 different real ales on pump.
The Tudor Bar
The Tudor bar was known as one of the most exclusive bars in the city during the early 1900s. As a gentleman's only bar it was frequently visited by influential people and Derby's business leaders.
The historic Tudor bar is now open to everyone and is home to our impressive collection of gins and whiskies. Located down the old alley the Tudor bar is an intimate space steeped in history. Lit by candlelight and our beautiful open fire it is one of the most atmospheric bars in the city.
Every Friday you can enjoy live acoustic music in the Tudor bar.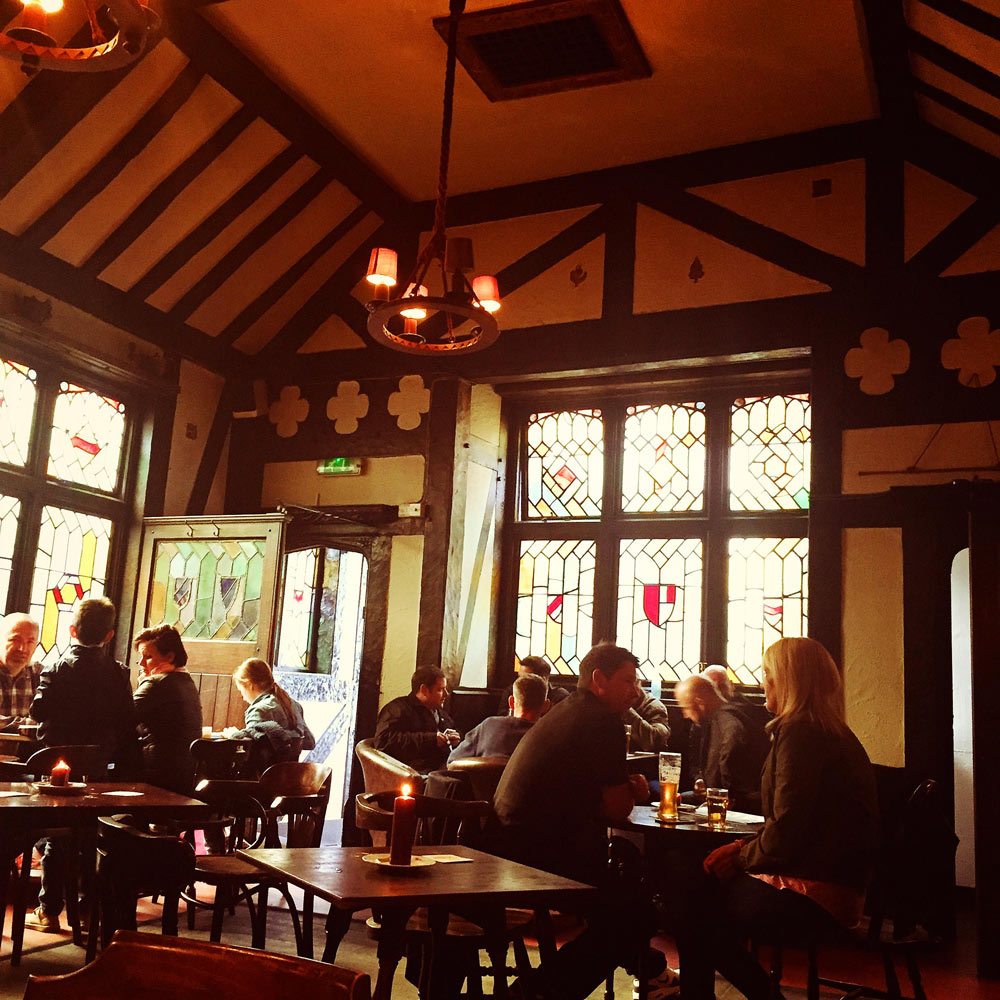 The Tavern Bar
The Tavern bar at the front of The Old Bell captures the feel of the original coaching in from the 17th century. The original hotel room bells can be seen above the bar and the original beams that hold up the entire building.
The Tavern bar features up to eight different real ales on pump as well as a wide range of exciting craft beers from brewers across the UK.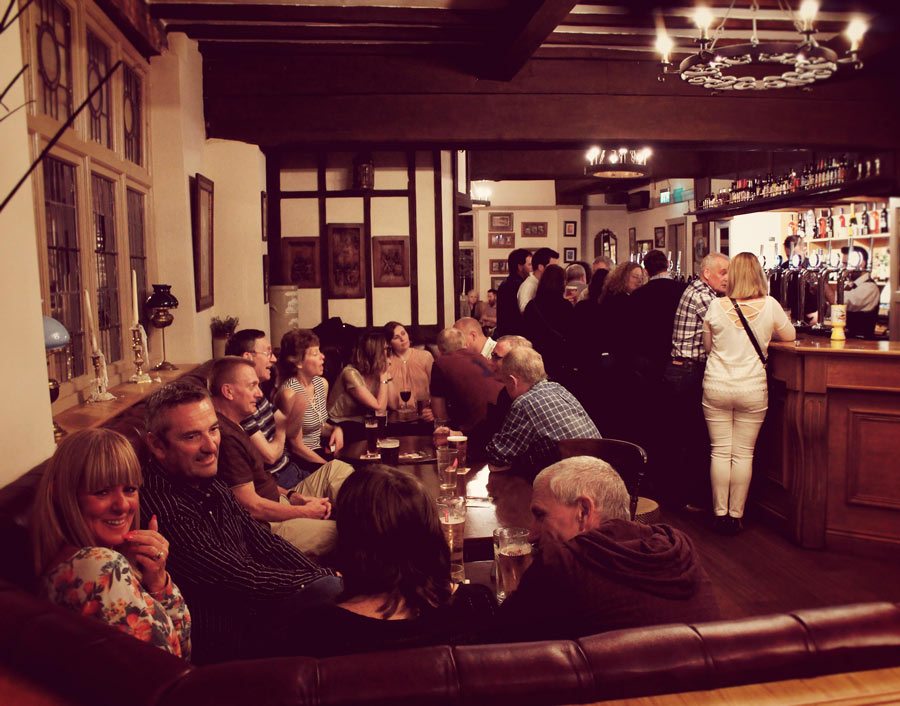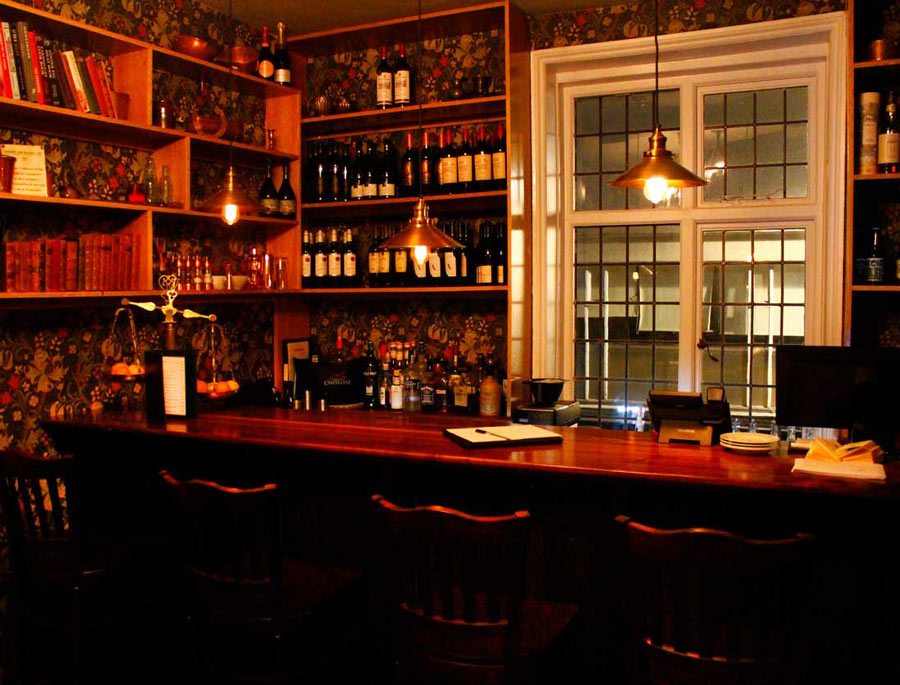 The Belfry Bar
The Belfry bar was once home to Derby's up and coming stars and celebrities. Often the place to find local footballers it was a lively bar until it closed in the 1980s. Now reopened it is part of the new Belfry Steakhouse and is the perfect place to enjoy a quiet drink before enjoying some of the best steak in Derby.