We Now Deliver Further...
Our Friendly Delivery Team will bring your Homemade Sunday Dinner to anywhere within the Orange Delivery Catchment Area. Illustrated on the map below.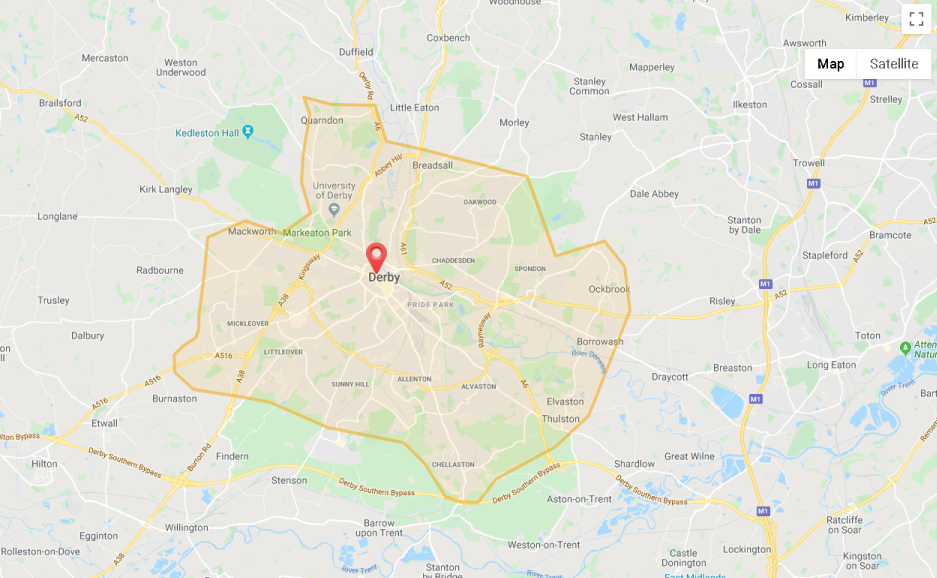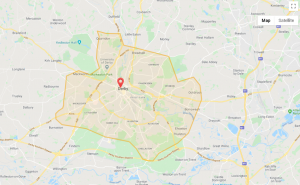 Book Your Table for Sunday Lunch Under the Dome.
It's super easy to book for Sunday Lunch. Just drop us an inbox message via our Facebook page or give us a call on 01332 723090.
Sunday Lunch Service Times:
Sunday 12pm-5pm
Maximum 2 Hour stay. Please arrive promptly in order to avoid over-crowding.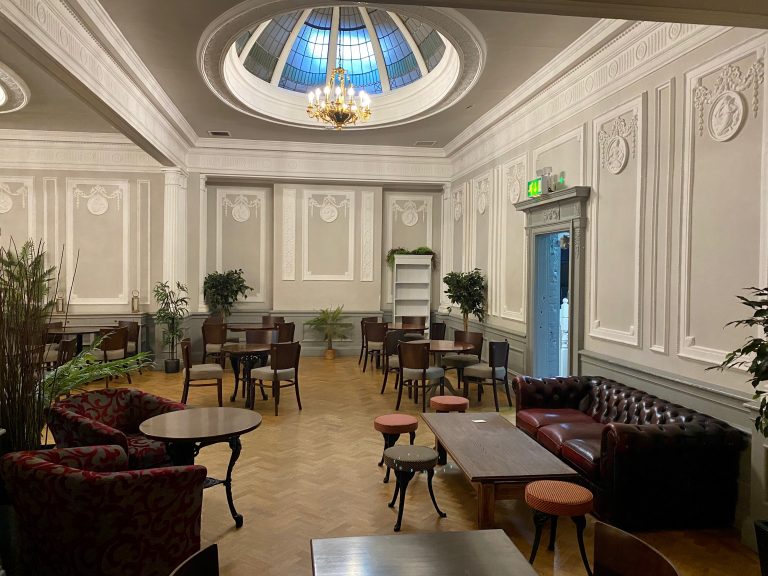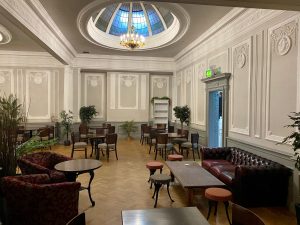 Sale of Alcohol
Challenge 25
We operate a Challenge 25 Policy in all our bars & restaurants as well as delivery services. Please do not be offended if our staff ask you to provide proof of age. Our staff reserve the right to challenge the sale of alcohol to anyone they believe to be under the legal age.