Dine out in Derby's Cathedral Quarter
The Old Bell Hotel has been at the centre of Derby's food and drink scene for centuries. Our chefs work closely with local suppliers to come up with exciting flavours for our restaurants, events and our beautiful roast dinners.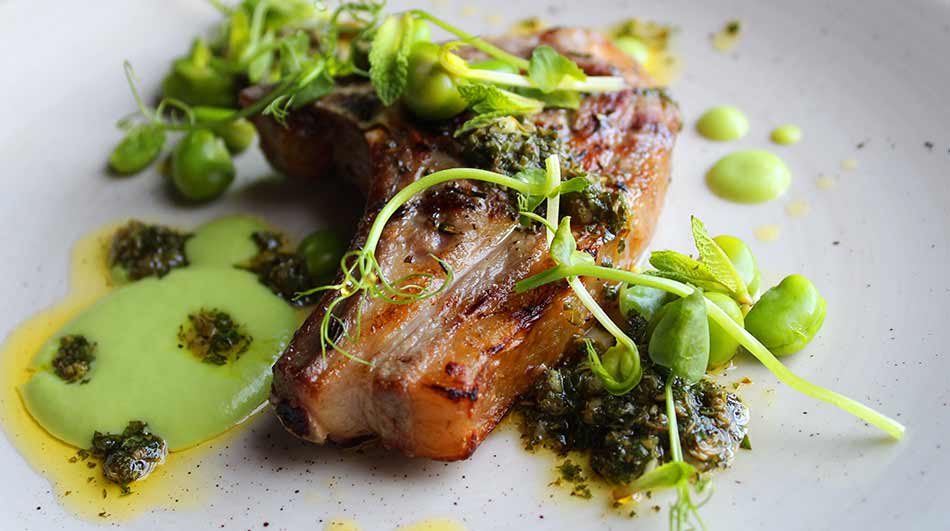 Local Suppliers & Produce
Derbyshire has plenty to offer with beautiful ingredients and produce. We work closely with local suppliers so you can experience the best fresh, local and seasonal produce.
Fresh and local are important to us so you can experience the best flavours and help us support fantastic local farmers and suppliers.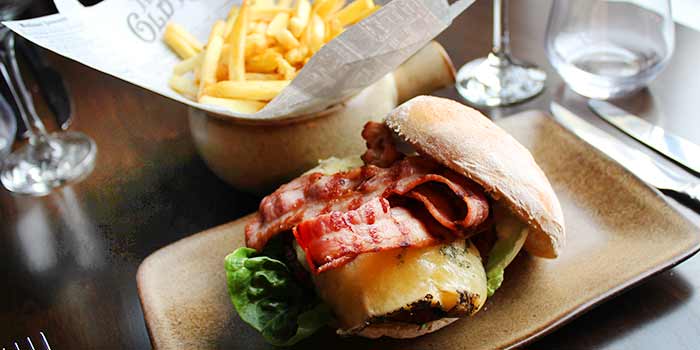 Food Menu
Take a look at our food menu and explore some of our hearty dishes and snacks. Enjoy hearty cobs, soups and our signature burgers and local steaks.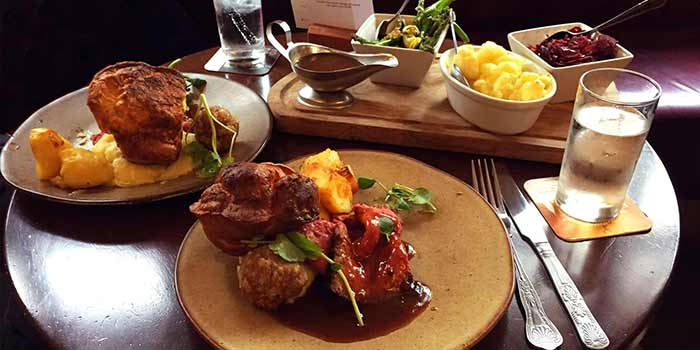 Sunday Lunch Menu
Experience our beautiful Sunday lunch in one of Derby's oldest buildings. Served every Sunday 12-5pm. Take a look at the menu.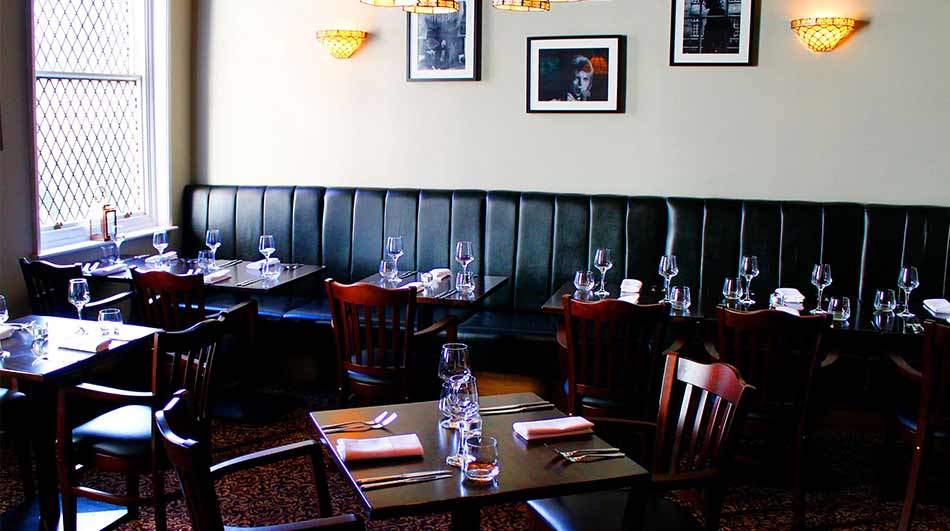 The Belfry
Experience steak the way it was meant to be at The Belfry. Opened early 2017 The Belfry is a meat lover's paradise with up to 12 different steaks on the menu. Each steak has been carefully selected and approved by our chefs.
Located on the first floor of The Old Bell, The Belfry is a beautiful and intimate space.
Events & Party Food
We also provide catering for a range of events and parties hosted at The Old Bell Hotel. We have you covered whether it's a fine dining wedding breakfast, conference or finger buffet.
Head of the Table
Head of the Table is the best way to do Sunday lunch for groups. Everything is brought to the centre of your table including the joint of meat so it can be carved by your head of the table.