Experience Unique Christmas Events & Parties
Our Christmas events and dining experiences are back! Spice up your Christmas party this year with some of the funniest dining experiences in town. Our Christmas events are the perfect way to celebrate the festive season with hilarious interactive entertainment and fabulous Christmas themed menus.
The Faulty Towers Dining Experience
The globe-trotting west end show returns to The Old Bell Hotel for its 10th year. Join Basil, Sybil and Manuel for a festive evening of shambolic service and chaos lovingly inspired by the classic BBC sitcom.
Scrooge: A Christmas Dinner
Join Scrooge in his home as he prepares for another lonely Christmas. Expect a frosty reception on arrival and a unique 3 course meal. Watch as grumpy Ebenezer is visited by the 3 ghosts and slowly warms to his Christmas guests. Early Booking recommended.
A Tale as Old As Time Afternoon Tea Christmas Special.
Perfect for the whole family enjoy a Christmas themed afternoon tea with surprise visits from princesses and Santa. Take a seat in the winter wonderland.
Bell Hotel Winter Wonderland Party Nights
Enjoy a fabulous three course Christmas Dinner in our festive Grand Regency Ballroom and then dance the night away with our resident DJ.
           Wednesday 20th Dec               Thursday 21st Dec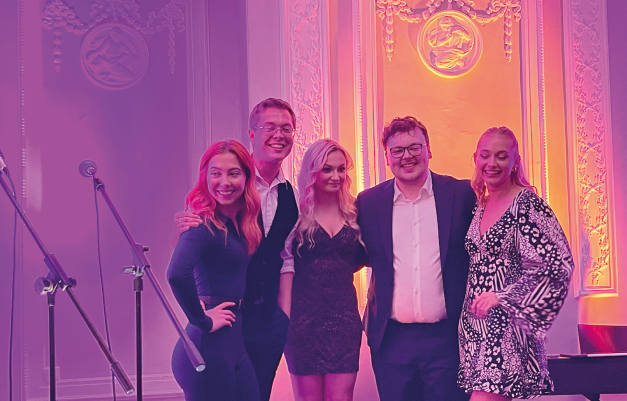 A Christmas Night at the Musicals
Our ever-popular 'A Night at the Musicals' returns once again this Christmas with a very special Festive theme. Join us in our Grand Regency Ballroom which is turned in to a Winter Wonderland for the Festive Season. Get in to the Christmas spirit and enjoy an evenings entertainment with our super talented cast  as they delight you an incredible selection of show tunes, ( and few Festive favourites) from all the best known shows from Broadway to The West End.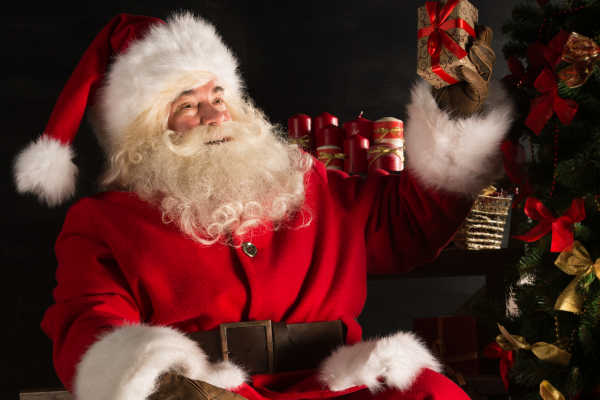 Sunday Dinner with Santa
As he gears up for his busiest night of the year, Santa will be filling up his tummy at The Old Bell Hotel. Enjoy a beautiful home cooked 2 course Sunday Lunch with all the trimmings, rounded off with a visit from Santa.
More Christmas Events
Throughout December we will be hosting a range of different events so please keep an eye out on our socials.
Got a Question?
Are you planning a Christmas party? Get in touch to see how we can help.