Christmas Day Dinner at The Old Bell Hotel
Join us for Christmas Day dinner! Guaranteed no washing up or sleepless nights wondering whether it will be Nigella or Jamie's recipe you're following this year.
We invite you to relax in our beautiful converted stables and enjoy a 5 course Christmas day dinner. Christmas jumpers welcome!
5 courses for £75 per person.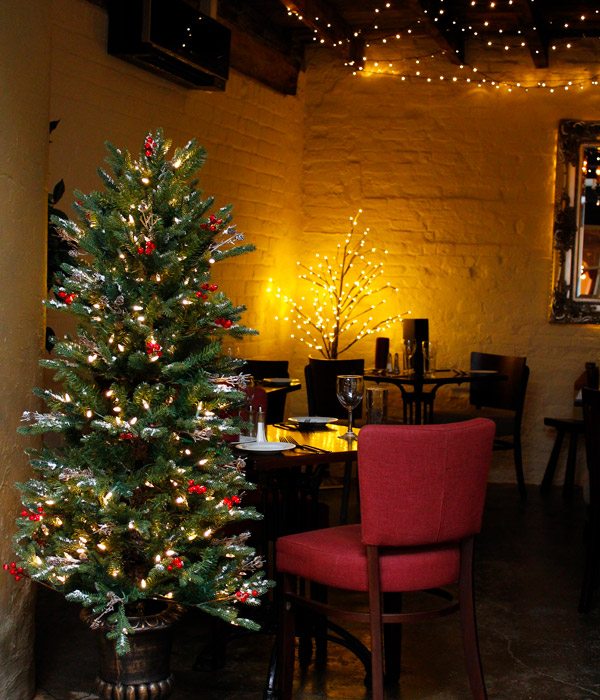 Christmas Day Booking Request
Complete the form below to book for Christmas Day dinner. All bookings will be confirmed with pre orders and deposits required.