Christmas at The Old Bell Hotel Derby
Eat, Drink & Be Merry
Christmas is a magical time of year at The Old Bell Hotel. We transform into a Winter Wonderland featuring some of the most unique and exciting events in the city. Sprinkle some magic this Christmas and experience beautiful food, great entertainment and an unparalleled atmosphere in the heart of Derby.
Experience the magic of Christmas at The Old Bell Hotel.
2019 saw thousands of visitors attend our fabulous parties, events and restaurants. This year we're excited to welcome you all back once again into the magical world of The Old Bell Hotel.
With fantastic shows, events, food and drink there's something for everyone at The Old Bell Hotel this Christmas.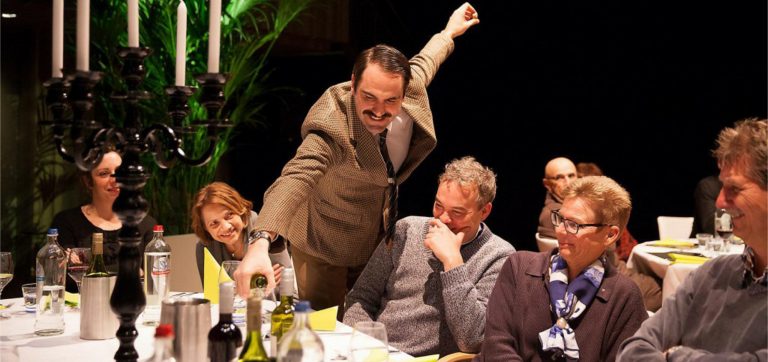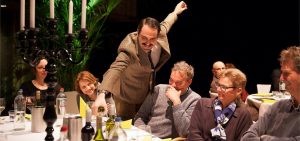 Dining Experiences & Shows
Our hilarious dining experiences have returned for another year including Scrooge: A Christmas Dinner, Only Fools & 3 Courses and Faulty Towers The Dining Experience.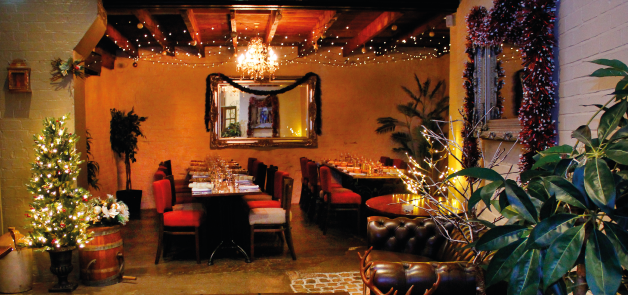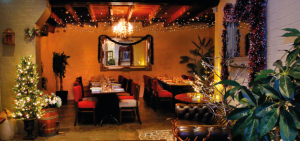 Christmas Parties
Are you planning a Christmas party in Derby? From festive buffets, to a 3 course Christmas meal we have you covered. Take a look.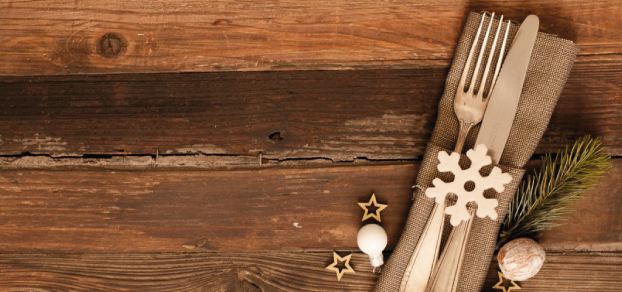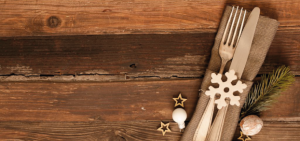 Christmas Day Dinner
Join us for Christmas Day dinner. Guaranteed no washing up or sleepless nights wondering whether it will be Nigella or Jamie's recipe you're following this year. We invite you to relax and enjoy a beautifully cooked 5 course Christmas Day Dinner.
Book your seats for Christmas Day Dinner by email at: events@bellhotelderby.co.uk or give us a call on 01332 723090.
Got a Question?
Are you planning a Christmas party? Get in touch to see how we can help.